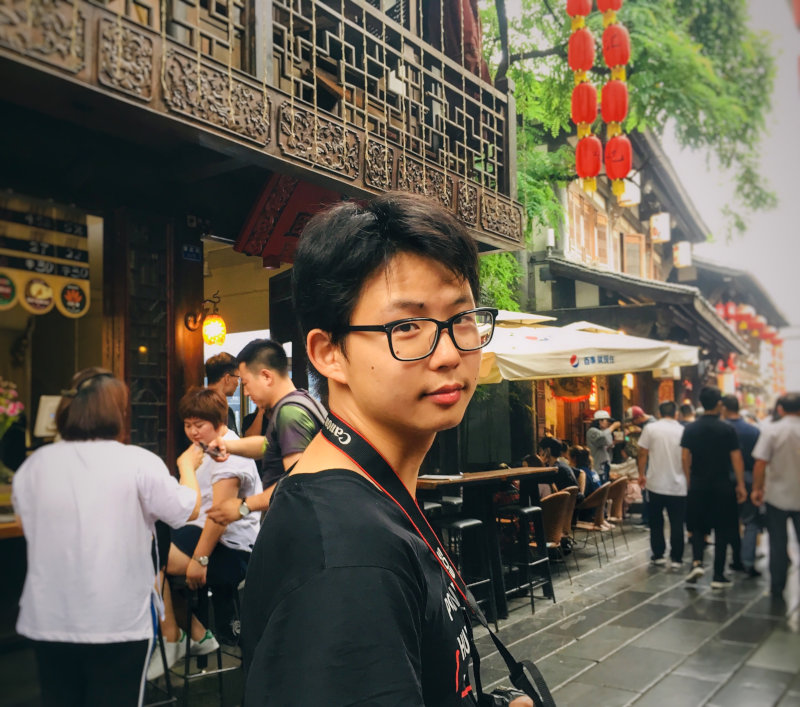 Photo at Chengdu, China by Tianxiao Hu.
About Me
I will start graduate studies at UC Davis in Fall 2019! Wish to see you at California!
Currently, I am a researcher at Megvii Technology (Face++). Previously I was working on natural language processing with deep learning approaches, advised by Prof. Xiaoqing Zheng at Fudan University.
I am working at Basemodel Team at Megvii Research. Our work at Face++ is about basemodel training and all major computer vision tasks like object detection, pose estimation, semantic segmentation and so on.